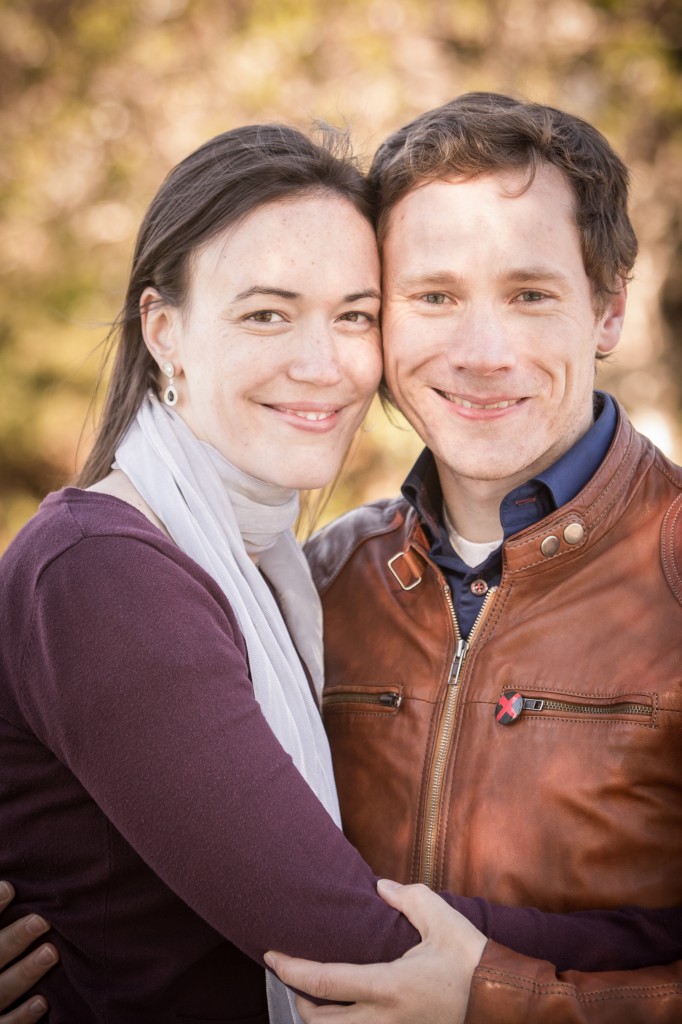 "Yes Lord, walking in the way of Your truth we wait eagerly for You,
for Your name and renown are the desire of our souls."
- Isaiah 26:8
Vi giftet oss i Newnan, Georgia, USA den 12 oktober 2013.
Den beste dagen i våre liv!
Nå inviterer vi til bryllupsfest på Kronen Gaard på Sandnes den 26. juli! Vi håper du kan komme og feire med oss.
RSVP: Husk å send svar med hvor mange som kommer til gaute@juveth.no eller 40006223 innen 15. juni.
"There is never a time or place for true love. It happens accidentally, in a heartbeat, in a single flashing, throbbing moment."
- Sarah Dessen